What you need for your kitten
What you need for your kitten:
One of the questions that we hear often is what to buy for a kitten. Here is the list what we usually use for kittens for the first 4 months:
Litter box
Any simple litter box with or without a cover will do. If you buy an open box, choose the one with curved sides so the litter is not spilled over. You can buy one from WalMart or Petsmart. However, buy a bigger size as Siberians grow quickly. These two are examples of what we use right now.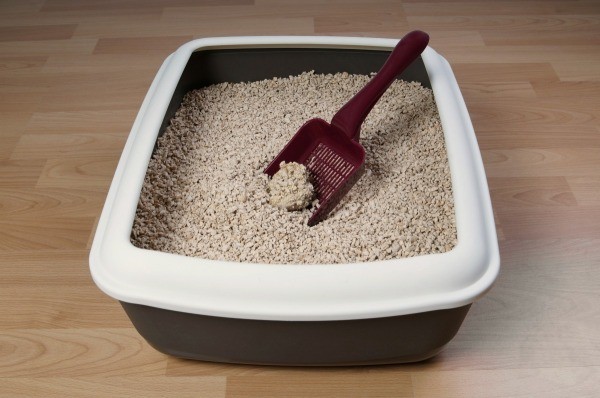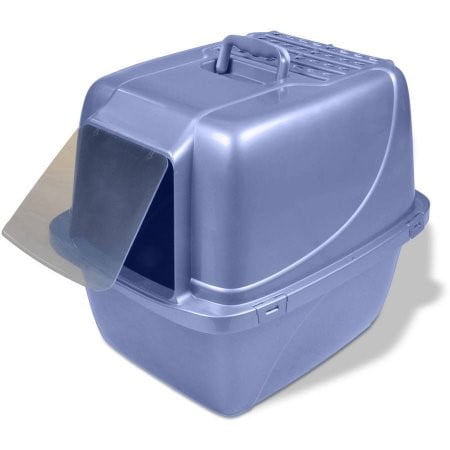 Litter
As kittens are very curious and are likely to eat some of the litter, we use natural litter for the first 4 months of their lives. The clumping, clay based litter can cause digestive problems and even intestine blockage. Most natural litters are made from corn, wheat or pine. SweatScoop multi-cat formula works great and has good odor control. Once kittens are older, we switch to different clumping litters such as CatAttract.
Food dishes
Food dish should not be too deep or too shallow. Buy something that can be easily cleaned and dishwasher safe. We use big deep metal dish for fresh water as well as water fountains.
Food
Our preference is raw homemade food; however, we understand that not everyone are comfortable with this. Therefore, we introduce our kittens to all types of food: dry, wet and raw.
DRY We offer "NOW" for kittens and "Orijen" Cat and Kitten formulas. You can buy these brands in many local pet stores such as Petland, PetValu, Global Food, Homes Alive, etc. PetSmart does not carry these brands. However, dry kibbles are the worst choice and usually lead to health problems in the future.
Canned. Our feed "KOHA" pates and Mericks Kitten Dinner pate; however, any food without grain/potato will do. Hint: Check the first 5 ingredients on the list. You will want to avoid any grains, potatoes, peas starches, gums, and other fillers.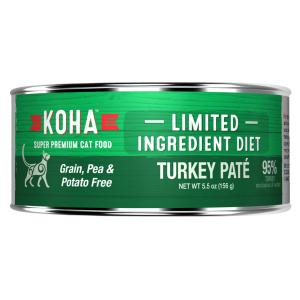 RAW food – We make our own raw food from chicken, turkey, beef, pork, fish, chicken liver and heart, beef liver and heart, eggs, and vitamins. If you would like to make your own homemade raw food, let us know and we will give you some tips and links to recipes. You can also buy raw food from the pet stores. Our preference is Carnivore Whole Chicken Diet, Chicken Dinner (has fruits and veggies) and Turkey. Make sure you buy a freshly made pack (look at date on the sticker). Our cats refuse to eat anything older than 2 months. 
In addition, we give our kittens FortiFlora, a probiotic, to help with digestion and with the stress of moving to a new home. You can continue with probiotics at home. FortiFlora can be purchased at your local vet or through Amazon.ca
Toys
Basically anything will do. Make sure that the toy is safe for a kitten though. Avoid toys that can be easily torn apart such as feathers or sponges. So far, springs, balls, tunnels and teasers are the favorites.
Cat tree, scratching posts and a car carrier
You would also need a cat tree, scratching posts and a car carrier. Cat tree and scratching post have to be stable and do not move or tipped over. We buy Whisker City cat trees along with custom made orders.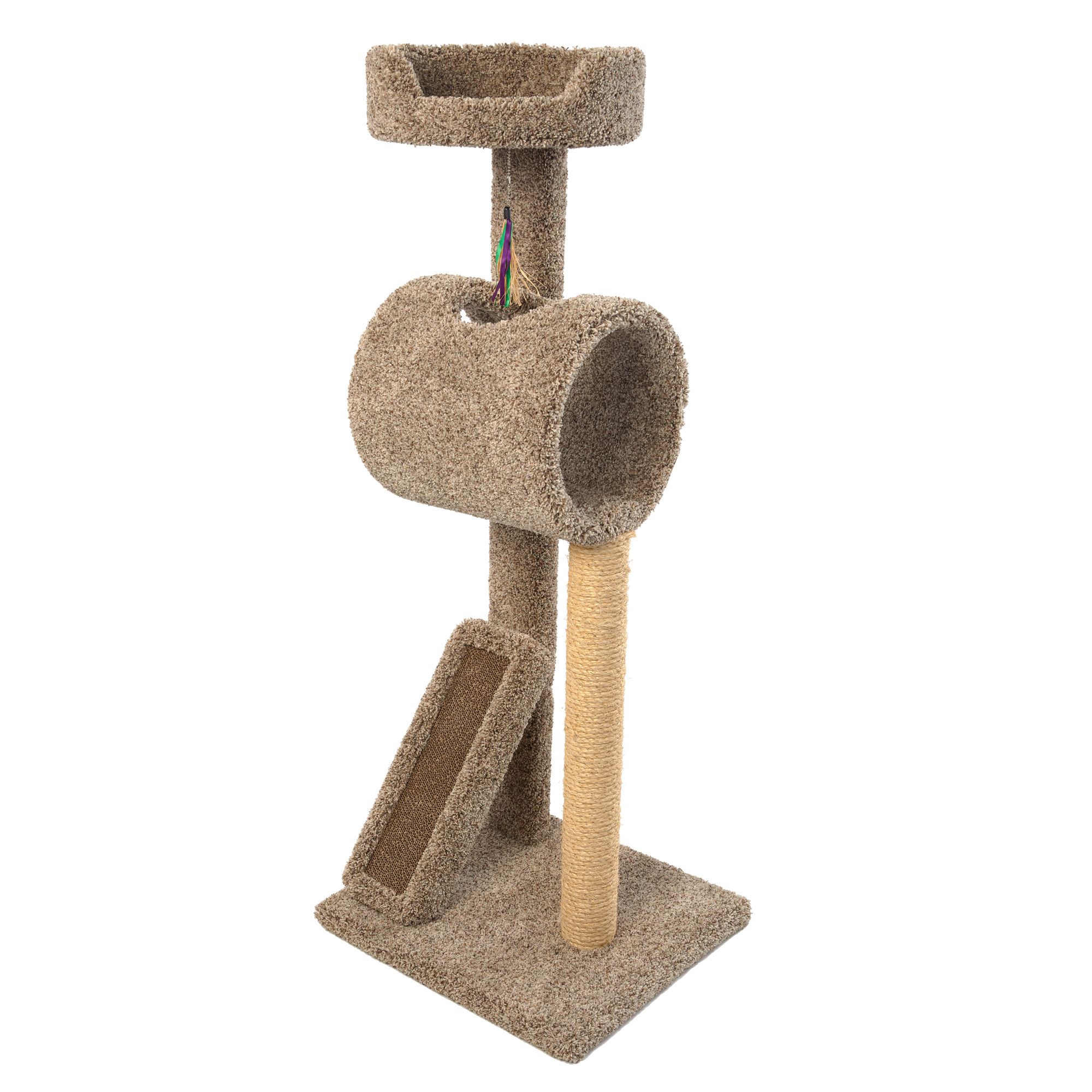 A cat carrier should be easy to clean and lightweight such as plastic ones. Choose a bigger size carrier as your kitten will outgrow the small one quickly. You can also buy  puppy training pads to use inside the carrier in case of "accidents".